B-LIGHT - GET ONE - SHARE ONE
Your Powerlight Gift for 2
The Solar Power Bank and LED light is your ideal compagnion for emergency, outdoor and workshop use. The super bright 20 LED flashlight lights up an entire room and is small enough to fit inside your repair job. With ample mobile USB power (2.1A) your smartphones, GPS, tablet-PC's or portable sound boxes just keep going anywhere. The high capacity 8000 mAh Lithium powerbank is energized by a small solar cell or via USB cable. Its rugged rubberfeel design is withstanding the harsh conditions of rain, dirt, dust and shocks during outdoor sports. Your pocket size wiPowerlight is very portable and a welcome emergency resource to stay connected with loved ones.
Paypal Direct &
Credit Card
Get your own Solar Powerlight gift and support orphaned children in wartorn South Sudan with an mobile education project!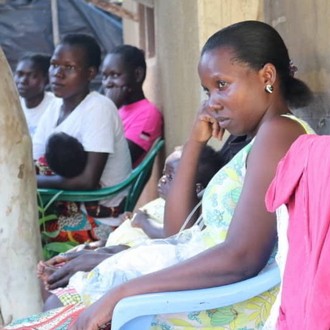 B-LIGHT
- for people in fear of darkness
Your donation to wiLearn 4 Life will not only bring light to women and children but transformative education for the entire community. With mobile learning labs we plan for 2020 to establish new ways of quality edcuation delivery in Yei, South Sudan. We seek your support to train teachers, facilitators and community leaders in multimedia competencies and mobile learning methods.
AMONG THOSE WHO LOST HOPE!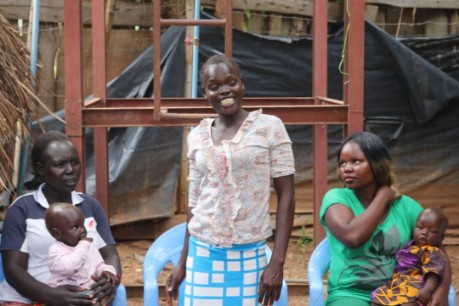 > 8000 mAh Lithium battery Mobile Power Bank
> Super bright 20 LED Lamp
> 3 Lamp Modes, Bright Endurance, Emergency
> Waterresistant | Shockproof | Dustproof
> 2 Output USB Ports 5V 2.1A
> Input Micro USB Port
> Solar Charge 5V/120mA **
> LED Battery Power Indicators
> Incl. Carabiner Hook
> Color Black/Yellow/Green/Blue*
> Size 140x75x17mm Weight 210g
*
as long as stock lasts. Free shipping only within Switzerland.
**For maximum powerbank charge use USB socket adapter