.
wiRELESS TEACHING
.
.
PROJECTOR
.

> Resolution WXGA 1280*720
> Projection Area 40-300 inch
> Battery Capacity 12000mAh
> Ports 2x USB, HDMI, TF Card
> Motion 2.4GHz Remote Control
> 2GB RAM / 32 GB Data Storage
> Android 6.0 and many Apps

wiVIEW

ANYWHERE

the D8S portable LED projector is very mobile and completely wireless. It runs on battery power for over 80 min and can be connected to a power pack thereafter. It can be used without any cables attached and is set up in any place within a minute. The wiView operates on Android 6.0 like most of the mobile phones and connects straight with the wiLearnCAP library as well as with Bluetooth sound boxes, other mobile phones and laptops. You can show your media directly from your preferred device and amplified with our battery powered loadspeaker. Light up the classroom with learning material, edutainment, digital arts and make an IMPACT!




"The tool is a multitalent, simple to use and powerful to lift teaching with mulitmedia resources to a new level"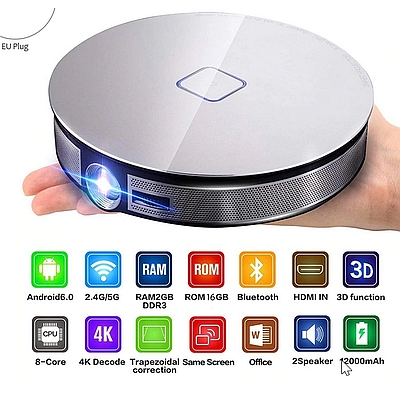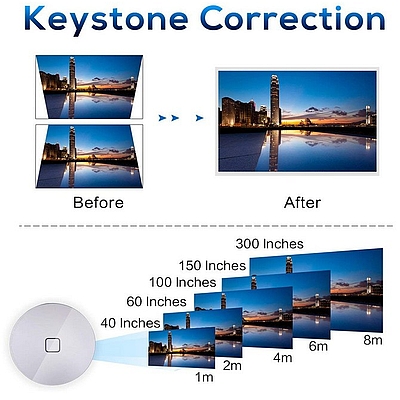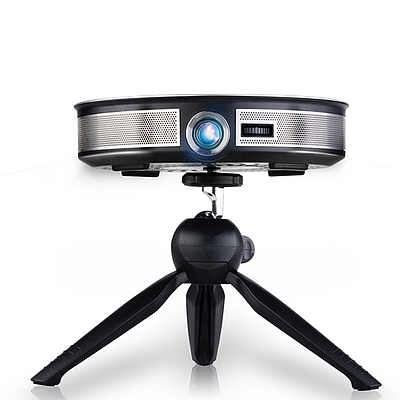 ACCESSORIES
wiLearn includes a wireless mouse and keyboard for faster on screen operation. The projector can not be used in bright daylight but provides sufficient light in semi-dark classrooms. A flat wall or a good screen will enhance readability of small text.
Your favourite Android Apps can be loaded and operated with the projector.